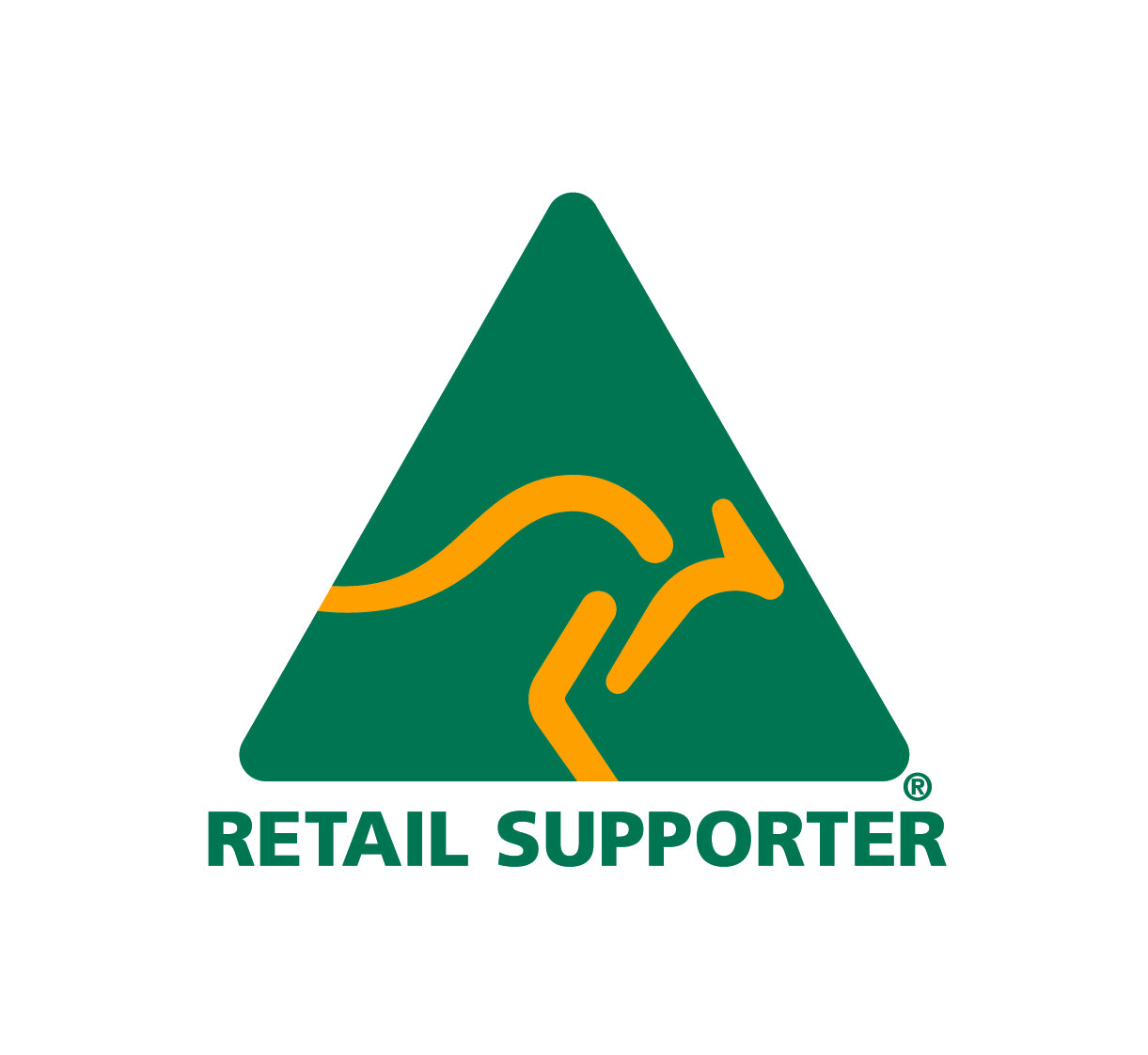 Australian Made Caravan spares and accessories
AMD Touring is a licensed Australian Made 4wd, Camping, and Caravanning Retail Supporter.
Browse all of our Australian Made Caravans, spares, and accessory categories from this page!
Tip:
Scroll to the bottom of the page to find out what is in each category.
Australian Made Caravans, Spares and Accessories
Welcome to our product categories page for Australian Made Caravan Spares and Accessories. Here you will find everything you need to keep your caravan in top condition, from essential parts and accessories to practical environmentally friendly cleaning products.
Caravans, Parts & Accessories: 
Keep your caravan looking and feeling like new with our wide range of Australian Made parts and accessories. This is our main category featuring all of our Australian Made Caravan products. This category is ideal if you're just browsing.
 Make the most of your awning and protect it with our range of awning products and accessories. 
Our range includes 
- Awning tie down clips
- Awning anti flap kits
- Awning hooks
-Awning tie down kits
- Zippet pet restraints
Keep your caravan clean with our range of floor mats. We offer mats suitable for inside and outside use. Our most popular mats are designed to fit most caravans. 
Our range includes
- Pull out step Mats
- Step Mats
- Small Mats 
- Large Mats
- Extra Large mats 
- An assortment of other mats
Stay organized on the road with our selection of quality caravan storage pockets. These versatile accessories can be attached to walls and doors to provide additional storage space for essentials like toiletries, clothing, and kitchenware.
Our range includes
- A huge range of Vinyl & Leather Caravan storage pockets in an assortment of sizes and colours.
Travel safely with your furry friend with our selection of Zippet pet restraints. These clever dog ziplines make caravanning with a dog easy and hassle free!
Our range includes
- Awning Zippet 
- Ground Zippet
- The quicky Zippet
- Zippet clothesline combo
- Zippet accessories
B.E.S.T Caravan Water Filters: 
Enjoy clean and safe drinking water on the road with our B.E.S.T caravan water filters. These high-quality filters remove impurities and contaminants, ensuring that your water is pure and fresh-tasting.
Caravan Interior Cleaning Products: 
Keep your caravan's interior looking like new with our range of cleaning products. 
Our range includes
- Vinyl protect
- Camp Eco the essentials kit
Camping Washing and Bathroom Products: 
Stay clean and fresh on the road with our selection of camping washing and bathroom products. 
Our range includes
- Pegless clotheslines 
- Toilet roller holder
- The essential cleaning kit
- Portable toilet shachets
- Bathroom cleaning products
Portable Toilet Cleaning Products & Accessories: 
Keep your caravan toilet clean and hygienic with our selection of portable toilet cleaning products and accessories. We offer everything from chemical toilet treatments and waste tank deodorizers to toilet flush additives.
Our range includes
- Pro Treat portable toilet cleaning sachets
- Bathroom starter bundle
- Caravan 4 in 1 toilet cleaner
- 4 in 1 Trigger bottle
- Dunny Buddy Camping Toilet roll holder
Make cleaning your caravan a breeze with our selection of caravan cleaning kits.  
- Cleaning products
- Wash mop
- Wash mit
- Drying towel
- Cleaning cloth
- Solar & Glass cleaner
Show off your travels with our selection of Australian travel stickers. These colorful and iconic Australian map stickers are a great way to add a personal touch to your vehicle.
Our range includes
- Large Uv Protected map of Australia sticker
- Large Removable map of Australia sticker
- Extra large Uv protected map of Australia sticker
- Extra large Removable map of Australia sticker
- LandCruiser stickers
- Custom stickers