Regular price
Sale price
$22.95
Unit price
per
Sale
Sold out
Our No Pegs Clothesline comes with Free Express Shipping Australia wide!
 Free 30 day returns on this product.
Are you already on the road or about to leave? We can send this product to an Australia Post Office or Caravan Park on your route. Please check with the post office or Caravan Park you intend to send it to. 
No Pegs? No Worries!
With the Slide N Dry Pegless Clothesline, your laundry drying experience will never be the same again. Whether you're embarking on a caravanning adventure, going camping, hiking, cruising, staying in hotels, or backpacking, this innovative clothesline is a must-have item.
Made in Australia from recyclable UV protected plastic, the Slide N Dry Pegless Clothesline guarantees durability and longevity. 
With its versatile design, the Slide N Dry Pegless Clothesline can hold even the heaviest items, such as wet towels and jeans. Say goodbye to cumbersome pegs and hello to a simpler, faster way of hanging your washing. The 12 slides easily click together, allowing you to customize the length of your clothesline to suit your requirements effortlessly.
Using the Slide N Dry Pegless Clothesline is a breeze. Simply slide your laundry into the slots and let them air dry naturally. It's perfect for drying all types of garments, including baby's and children's clothing, cloth nappies, jeans, and towels. Whether you're indoors or outdoors, at home, camping, or traveling, this clothesline is your go to solution.
Each packet of Slide N Dry Pegless Clothesline includes two bungee cords with hooks, ensuring you can securely fasten it anywhere you like. Hang it on your awning, around a tree, or on a balcony—the possibilities are endless. It's not only ideal for your own use but also makes a wonderful gift for friends and family, especially for cruises, backpacking trips, and other holidays.
Features:
12 slides with 24 slide points for maximum versatility
2 bungee cords capable of holding up to 40kg of laundry
Lightweight and compact, perfect for easy storage and portability
Crafted from recyclable plastic, contributing to a greener planet
Proudly made in Melbourne, Australia, and assembled with love in our shop in regional Victoria
Convenient zip-lock bag included for convenient storage
Specifications:
Each pack is 2 meters long, providing ample space for your laundry
Choose the pack size that suits your needs:
Single Pack: Includes 1 pack of Slide N Dry Pegless Clotheslines

Double Pack: Includes 2 packs of Slide N Dry Pegless Clotheslines

Value Pack: Includes 3 packs of Slide N Dry Pegless Clotheslines
As a bonus, enjoy free express shipping Australia wide and take advantage of our 30-day money-back guarantee.
We are confident that you will love this product, but for added peace of mind, we offer a full refund, including shipping costs, within 30 days of purchase. Simply contact us to initatate a return. Product/s must be undamaged and/or unchanged to us to initiate the refund process. Please note that this guarantee is separate from the manufacturer's warranty, and minor wear and tear is accepted.
Upgrade your laundry routine with the Slide N Dry Pegless Clothesline from AMD Touring. Order now and experience the convenience of peg-free laundry drying!
Here at AMD Touring we are proud to make it easy to find high quality Australian made 4x4, camping, and caravaning gear.
Share this product with a friend
View full details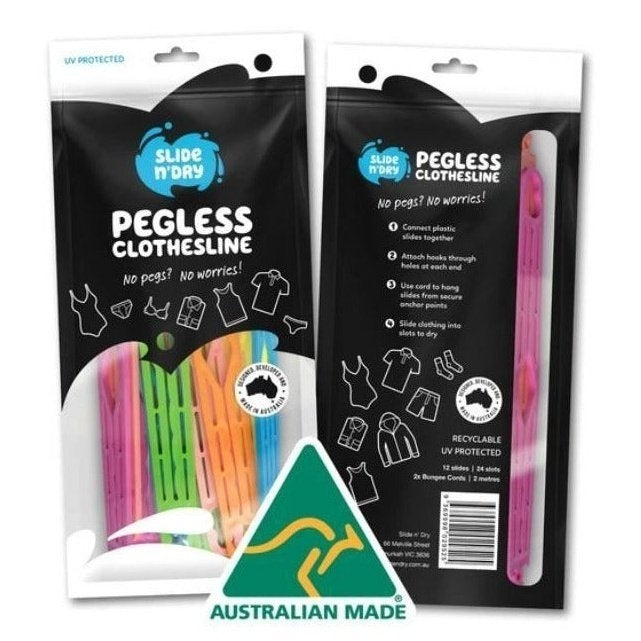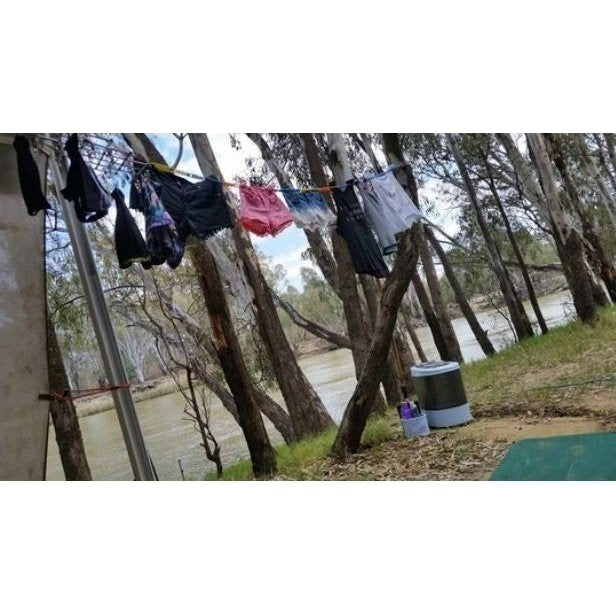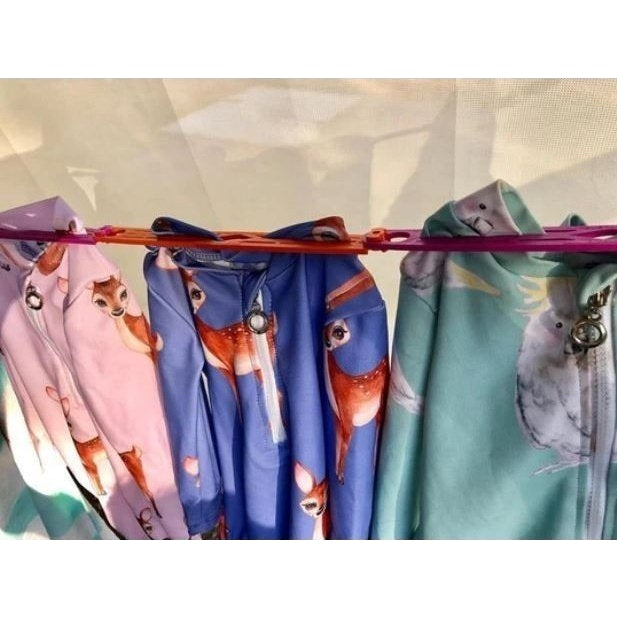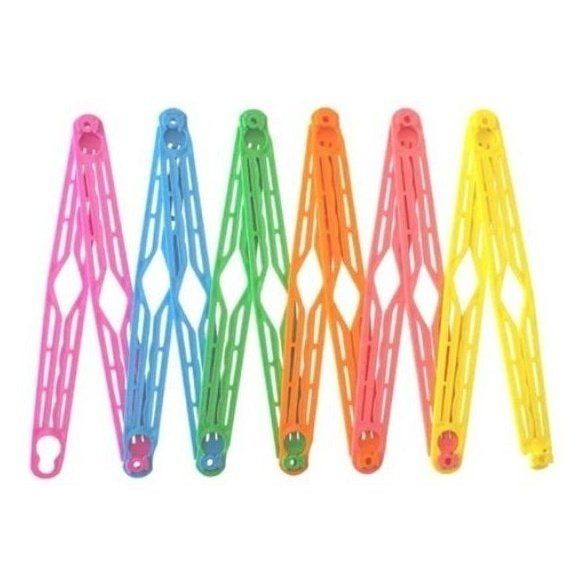 Fabulous product
Recently went on a 4 week camping holiday and the pegless clothesline was amazing - absolutely love it - so easy to use.
We're glad you love them as much as we do! Thanks for taking the time to leave a review, Marie! Safe travels.